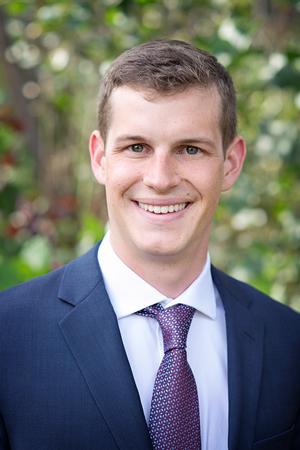 Investment Advisor Representative
Sean Donelan is an Investment Advisor Representative with Navigation Wealth Management. Sean started his professional career in accounting after graduating from the University of Wyoming with a degree in Finance and Economics in 2017. Since he began his journey in the financial services sector, Sean has enjoyed learning about investments and financial planning.
Sean was born in Omaha, Nebraska and was raised in Loveland, Colorado. Sean enjoys outdoor hobbies such as biking, hunting, and fishing. Sean has participated in and planned charity events for the Make-A-Wish Foundation, the Cathedral Home for Children, and the American Cancer Society.