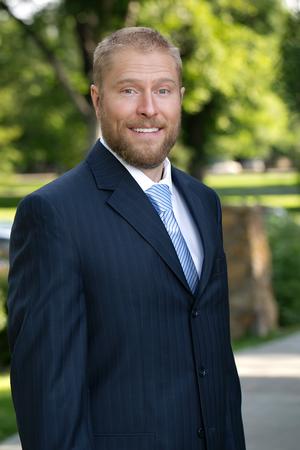 Investment Advisor Representative
Nick Kemp is an Investment Advisor Representative with an Accredited Investment Fiduciary® designation. One of Nick's focuses is comprehensive financial planning and fee-based advising for middle income individuals and families and risk management before and during retirement.
Nick is a native of Fort Collins having graduated from both Fort Collins High School and Colorado State University: B.A. 2004, M.A. 2006. Since 2006, Nick's leadership in business includes: management, marketing, consultative sales, business development, and account management.
In his free time, Nick enjoys the outdoors, camping, hiking and fishing with his wife and three daughters.