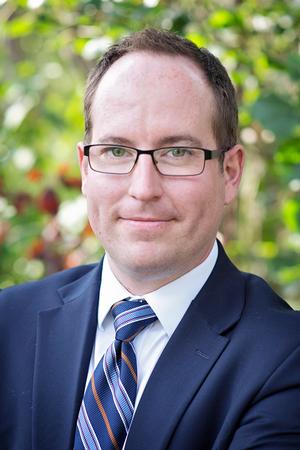 Investment Advisor Representative
Michael Lucas is an Investment Advisor Representative with Navigation Wealth Management. Michael started in the in the financial services industry in 2010 after finishing graduate school in Finance at the University of Wyoming. Michael offers his unique style of thoughtful, objective financial advice and hands-on investment management. Michael currently holds the Certified in Long-Term Care (CTLC) designation and is finishing his MS in Finance and pursuing the Certified Financial Planner (CFP®) designation.
Michael and his wife Lee Ann live in Cheyenne, WY and have an eleven-year old son, Joshua, eight-year old son, Will, and six-year old daughter, Macy. Michael enjoys snow skiing as well as travel and can be found after the market closes for the day, running around town as a soccer and dance dad.