Biographies
Adam Brunin is the founder and owner of NWM.
Adam entered the financial services industry in August of 2001 after 9 years in the US Naval submarine community. After three years of working with a fortune 100 company Adam noted significant improvements that could be made by starting his own company. Adam entered the independent advisory business in 2005. He is currently the asset manager of NWM's portfolios. Adam currently holds the Accredited Investment Advisor (AIF®) and National Social Security Advisor (NSSA®) designations.
Married to his wife, Tara, of 21 years, they have a thirteen-year old son, Seth, and an eleven-year old son, Ryan. Adam enjoys hobbies like hunting, playing basketball and investment research (do what you enjoy!)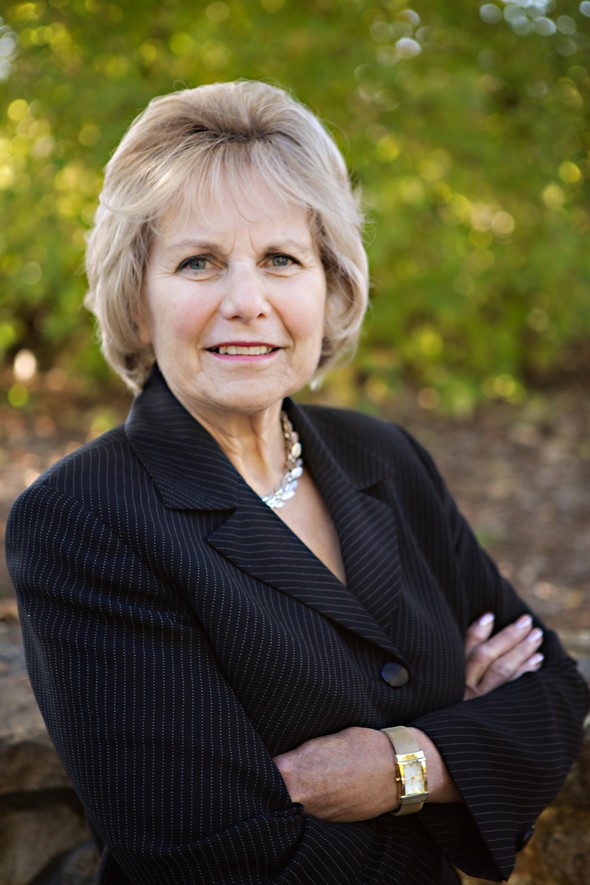 Chris Davies is an Investment Advisor Representative with NWM.
Chris is a member of the Chamber of Commerce, and past chairperson of the Red Carpet Committee, a Toastmaster Advanced Communicator Silver, a member of Women of Influence, National Association of Insurance and Financial Advisors, and the Better Business Bureau.
She and her husband, Jim, have five children and four grandchildren and they have a passion for international travel.
Chris has a B.S. in Behavioral Science from New York State University New Paltz.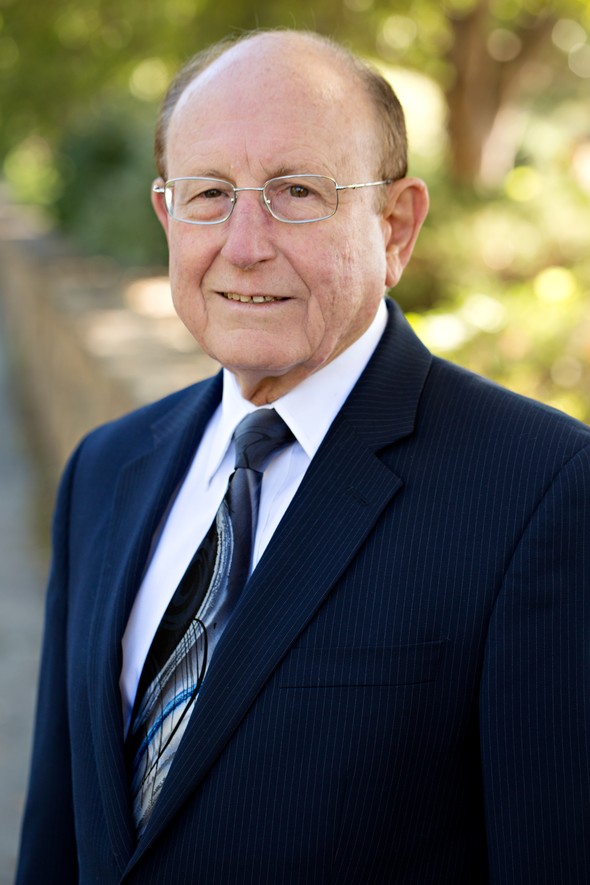 Jim Davies is an Investment Advisor Representative with an Accredited Investment Fiduciary® designation. Jim provides comprehensive financial and retirement planning for his clients.
Jim has 35 years in the financial services industry in a variety of positions. During an extensive career in commercial banking he was one of the founding directors of Cache Bank and Trust and an Account Officer for FDIC. His experience working with his customers through many market downturns and business cycles is invaluable in helping his clients navigate the complexities of managing their investment portfolios and planning for retirement. He has also owned and operated a commercial construction company and an independent insurance agency.
Jim is a graduate of Indiana University and the Graduate School of Banking at the University of Colorado.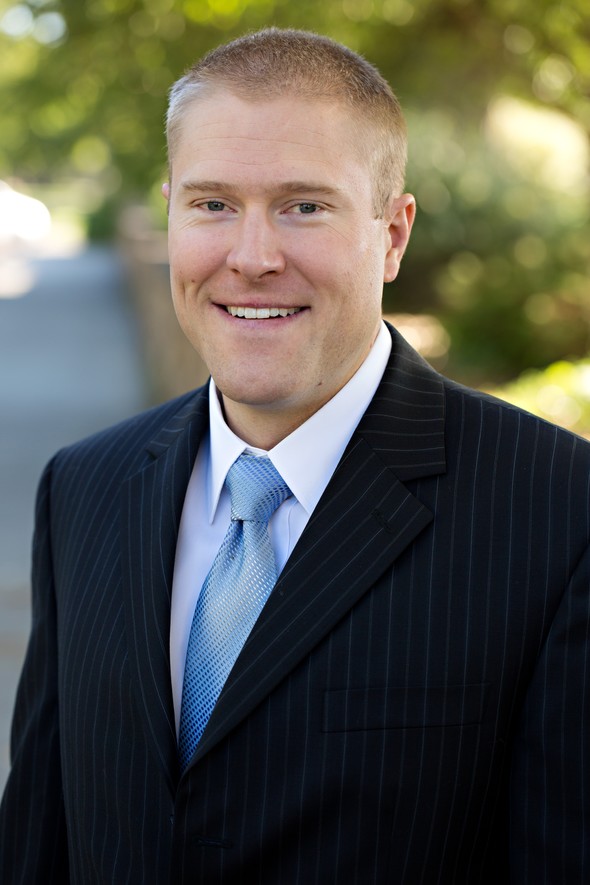 Nick Kemp is an Investment Advisor Representative with an Accredited Investment Fiduciary® designation. One of Nick's focuses is comprehensive financial planning and fee-based advising for middle income individuals and families and risk management before and during retirement.
Nick is a native of Fort Collins having graduated from both Fort Collins High School and Colorado State University: B.A. 2004, M.A. 2006. Since 2006, Nick's leadership in business includes: management, marketing, consultative sales, business development, and account management.
In his free time, Nick enjoys the outdoors, camping, hiking and fishing with his wife and three daughters.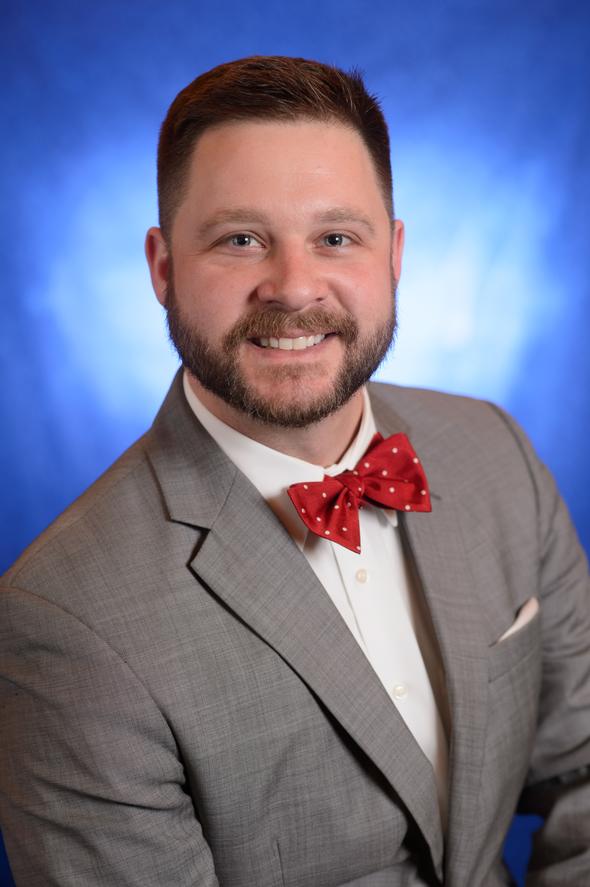 Christopher Staples is an Investment Advisor Representative with Navigation Wealth Management. He entered the financial services industry with a strong desire to help individual investors grow, manage & protect their wealth after seeing the devastation caused to families in his community during the 2009 financial crisis. From this passion, he works closely with investors to clearly identify both their short term & long term goals, as well as their tolerance for market volatility, and he implements strategies that help them achieve their financial dreams.
A native of New England, Christopher has a B.S. Economics degree from the University of Southern Maine. Growing up on a farm in rural Maine, he was taught at a young age the value of hard work, integrity, and saving for the future. It is these values, coupled with his fiduciary duties, that he utilizes in each meeting to ensure that his clients are making smart investment choices.
Christopher is also actively involved with the Fort Collins Area Chamber of Commerce, as well as Business Networking International. Outside of the office, he serves as the Assistant Director for a local nonprofit, Project 31:25, which serves victims of domestic violence in Larimer County through education, prevention & life sustainability programs. His role with this organization includes everything from operational management, marketing, and event coordination. He strongly believes in volunteerism and giving back to the community. In his free time, he likes to retreat into the Colorado wilderness for hiking, fishing, or anything else outdoors.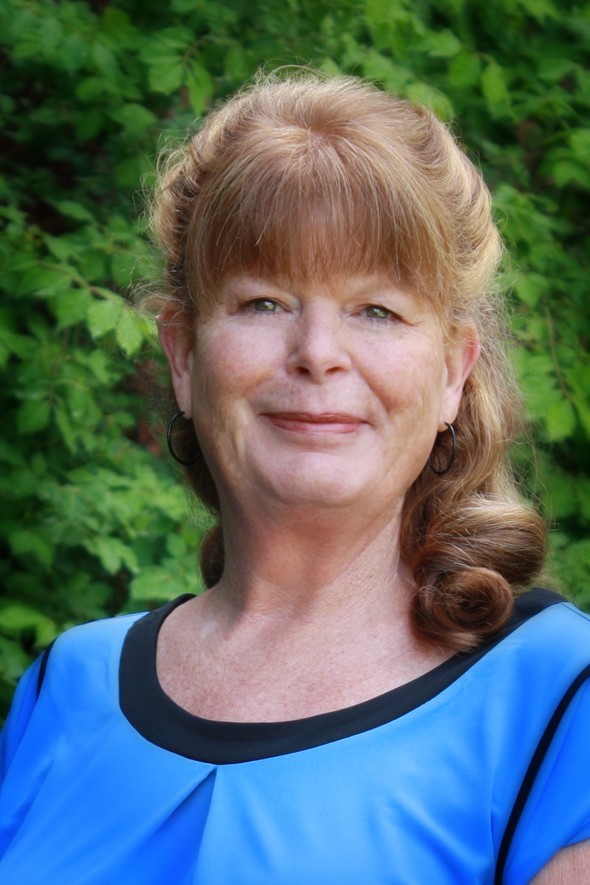 Kelly fills the role of Executive Assistant to Adam Brunin. She utilizes her experience with diverse companies and more than 30 years of accounting and office skills to ensure each transaction is processed accurately and efficiently. Kelly works to maintain an environment that is committed to the interests and needs of each client as well as supporting the advisors.
Born and raised in Southern California, Kelly moved to Texas in 2005 and to Loveland, Colorado in 2013. She is the Mother of three grown children and Grandmother of one beautiful little girl. Her various interests include furniture restoration, sewing, cooking and sharing her love of life with family and friends.